---
---
Canopy Forum produces expert analysis to the broader community of digital consumers: citizens, scholars, lawyers, clergy, journalists, policy makers, and more. Browse some of our most popular posts below, or read the Top 10 posts of 2020.
---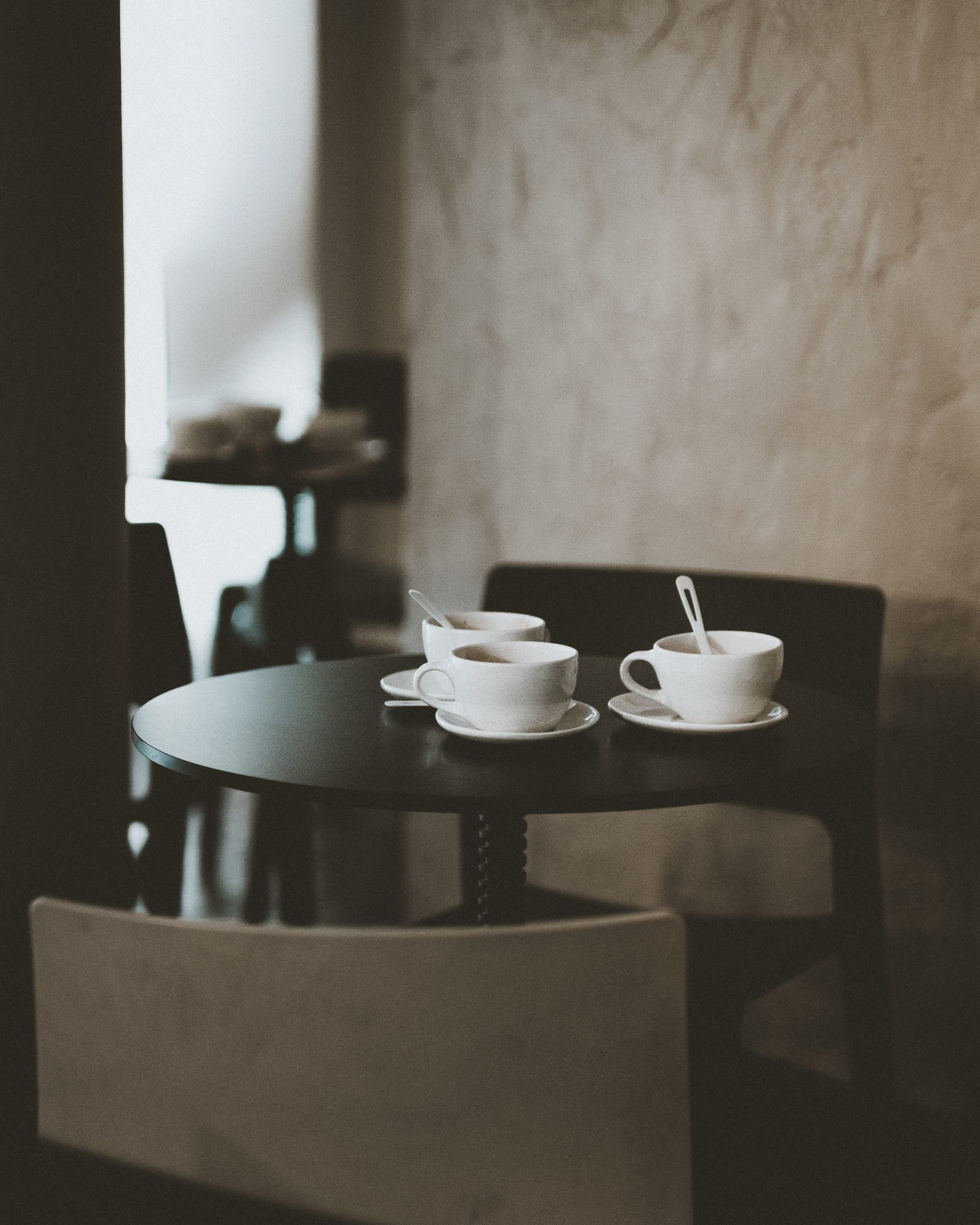 4.
7.
8.
9.
10.
---
Read More
Read some of our most popular essays from 2020 on topics including COVID-19, queer and racial justice, and religious freedom under the Trump administration, among others.
---
You can browse all of our content here!