Our Staff
Editorial Team — The editorial team makes decisions about the type of content to solicit, edit, and publish. This includes planning and coordinating upcoming thematic series, and editing articles for substance, style, and accuracy in communication with authors.
Justin J. Latterell, PhD
Managing Editor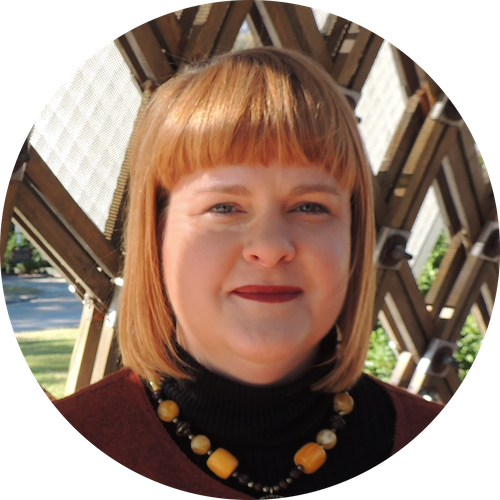 M. Christian Green, PhD, JD, MTS
Contributing Editor
Anastasia Knudsen
Assistant Editor & Podcast Producer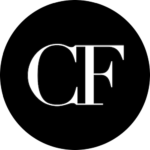 Kevin Kim
Assistant Editor
Eythen Anthony
Assistant Editor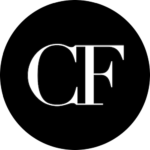 Stephen Altobelli
Assistant Editor
Web Development Team — The web development team makes decisions about how to present content in digital format. This includes web design and maintenance, formatting essays, sourcing multimedia content, ensuring copyright clearance, video and podcast production, and overall digital strategy.
John A. Bernau, PhD
Digital Editor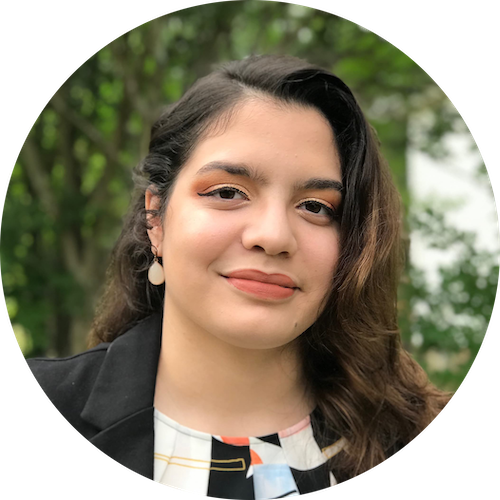 Sandra Bourdon
Digital Publishing Editor
Jonese Austin
Digital Publishing Editor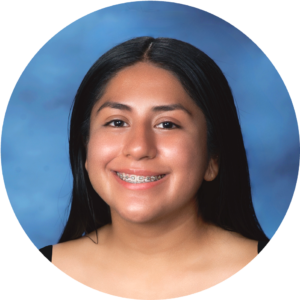 Marisol Perez-Jarquin
Digital Publishing Editor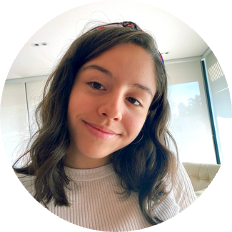 Camila Giraldez
Video Editor
Rachael Orbeta
Digital Publishing Editor
Marketing & Business Development Team — The outreach team makes decisions about how to engage and expand our audience. This includes managing social media accounts, launching promotional campaigns, formatting monthly newsletters, and strategizing about overall outreach.
Justin J. Latterell, PhD
Development Coordinator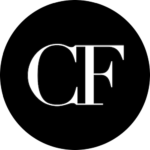 Kevin Kim
Digital Analytics
Janet Metzger
Narrator, Interactions Podcast
Advisory Board
The advisory board contributes to decisions about overall content, style, and direction of our publication.
John Witte, Jr.
Rafael Domingo
Michael Broyde
Audra Savage
Silas W. Allard
Rahimjon Abdugafurov