(Photo: "Robert E. Lee Monument" by Joseph / Flickr / CC BY-NC-SA 2.0.)
Monuments are powerful symbols of collective identity. The medium, location, and content of such monuments reflect and communicate the values of the communities that erect them. Monuments often memorialize the events, traumas, achievements, and people who helped define particular moments and periods in a community's history. But communities – and the power dynamics that define them – change. The meanings of monuments are contested. The values, heroes, and martyrs that monuments depict are called into question. Once-unifying symbols become flashpoints of division.
In this mini-course, Dr. Yolanda van der Vyver – a distinguished scholar of architecture, law, and religion – explores the removal of contentious monuments from public spaces in the United States and South Africa. Through a combination of lectures, readings, and discussion questions, participants will learn about topics that are deeply relevant to communities around the world as they grapple with controversial monuments, complicated histories, ongoing injustices, and powerful public symbols.
---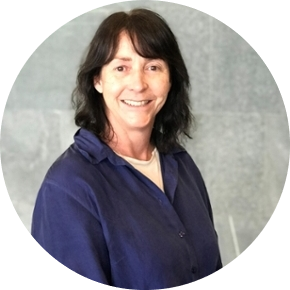 Dr. Yolanda van der Vyver
Emory Halle Fulbright South Africa Distinguished Chair
Yolanda van der Vyver holds a PhD in Architecture from the University of the Free State, and a Masters degree in Architecture and an Honours in French from the University of Pretoria. She has been a practicing architect since 1996 and is a founding member of Y+K Architects. She completed the Fellowship Exam of the Association of Arbitrators and is a member of both the International and the African Consortium for Law and Religion Studies (ICLARS and ACLARS). She is currently the Copy Editor of the South African Journal of Art History, in which she has also published various peer-reviewed articles. Her interests include interdisciplinary study and the convergence of law, religion and architecture.
---
Lessons
---
---
---
---
In partnership with:

---